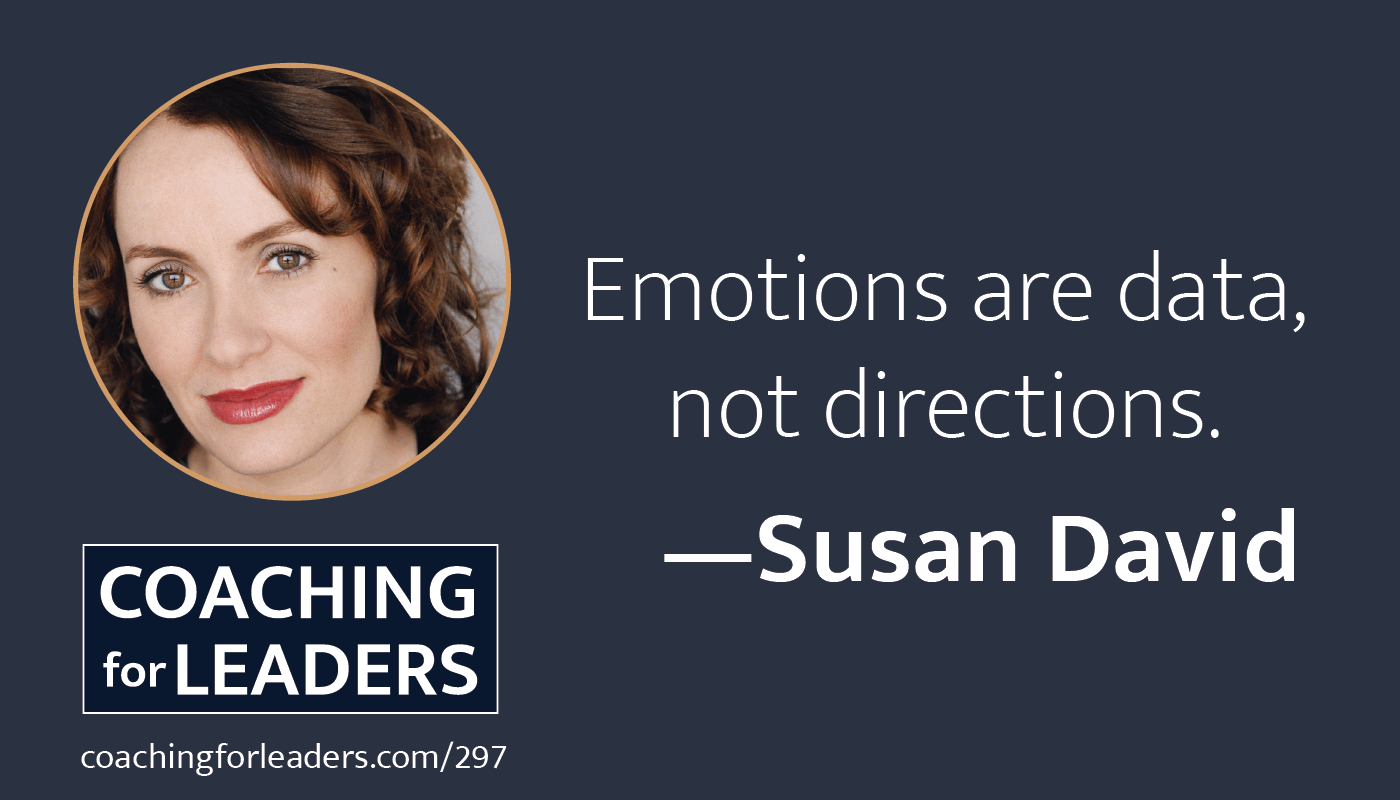 On Monday's episode, Susan David, author of the bestselling book Emotional Agility*, made the point that, "Emotions are data, not directions." She taught us that too often we take immediate action based on the emotions we are feeling in the moment, instead of taking stock of the bigger picture.
If you, like me, find that giving emotions their proper perspective is an ongoing challenge, I invite you to check out Susan's book* and her free, online emotional agility quiz.
This Week's Best Finds
Books
Essentialism by Greg McKeown*: Our Academy members have been discussing things that they should be giving up. There's no better book to get you focused on what's most important than this one.
Quick Reads
Career Advice From Bill Gates: Earlier this week, Bill Gates dropped this on Twitter. It's great advice and worth reading through the entire thread.
Why is it So Hard to Stick to Good Habits?: I'm constantly harping on this exact message with our Academy members when we're discussing their next commitments for accountability.
When You Get Fired or Fail Big, This is How You Bounce Forward: Here's past guest Adam Grant on how to move forward after failing — and the different ways you may be framing your professional relationships.
Malcolm Gladwell Says This Is the 1 Stunning Thing People Get Wrong in Trying to Be a Success: Speaking of Adam Grant, Malcolm Gladwell takes issue with him in this article. Which works better for you — tortoise or hare?
Audio
Mastering the Art of Training: I just appeared on the Keys to the Shop podcast to discuss best practices for training employees. Chris Deferio and I detailed how to tactically do this well (Chris was also on Coaching for Leaders recently teaching us how to lead part-time staff).