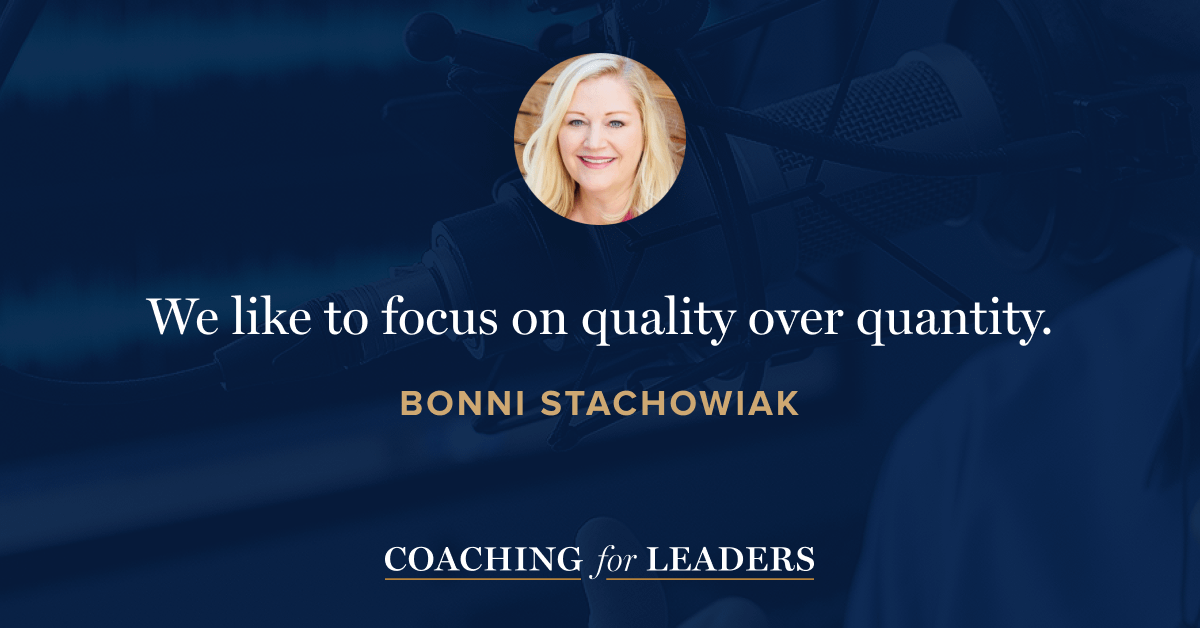 This week, Bonni and I went a different direction with our monthly episode together. Instead of responding to questions (we'll be back in August with those) we discussed how to find joy through intentional choices.
For both of us, a big part of joy is identifying what to set aside. We shared where we say "no" so we can have more joy saying "yes."
Here are the most useful links from this episode:
If this episode helped, these will be useful too:
Recommended Reading
Wait, Where Did Our New Hire Go?: A trend that every leader should be aware of.
The Little Things That Affect Our Work Relationships: I appreciate the invitation here to move beyond assuming our relationships are fixed.
The Solo Marathon: As usual, past guest Seth Godin nails it.
Advice That's Been Key for Citi's CFO: Careers are made in times of crisis.
How to Avoid Burnout When You Have Little Ones: Letting go of the "perfect parent" ideal is a useful starting point.
Useful Books
Dealstorming*: Are your sales folks acting too much like lone wolves? This book from past guest Tim Sanders is a great starting point for creating an organization where everyone contributes to the sales process.
Video Picks
The Transformative Power of Classical Music: I was reminded recently of this beautiful talk by Benjamin Zander. Best line: "The conductor of an orchestra doesn't make a sound."
Dave's Journal
Be a Little Bit Weird: If you're playing the long-game, being a little weird today may open a door tomorrow.
Just for Fun
Travel with Kids*: I just discovered that recent guest Hassan Osman also writes travels guides for parents with kids. If you're heading to Paris or Rome this year, these may help.