Download the FREE book, Achieve What Matters in 2017: You may have heard my announcement on the value of beginning your 2017 planning now. This free book from Michael Hyatt will give you an immediate jump-start.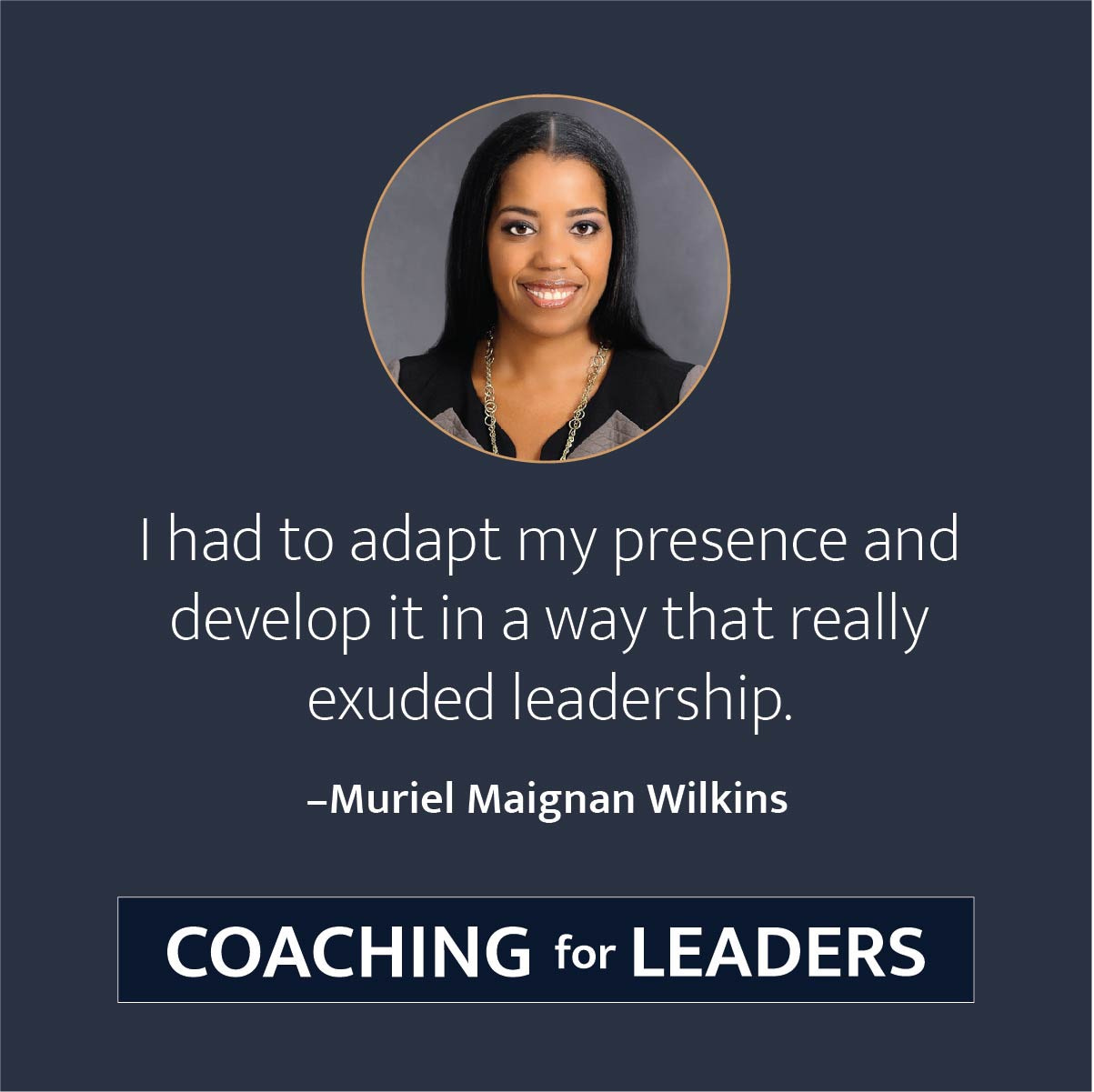 Monday's Episode
272: Enhance Your Executive Presence: Muriel Maignan Wilkins is the Managing Partner and Co-Founder of Paravis Partners. She is the co-author, with Amy Su, of Own the Room: Discover Your Signature Voice to Master Your Leadership Presence.
Key Points
It's about learning to adapt and learning how you bring your best self forward for the situation at play.
Effective leadership presence does two things: (1) it makes an impression through the value it brings to the table and (2) it connects with its stakeholders.
A leader who has presence is able to both demonstrate their value in an authentic way that is unique to them while at the same time connect with their stakeholders.
Credibility and reliability are two things people look for in every leader.
When you walk into a meeting, think about what assumptions you are making, what communication strategies you are going to use, and what kind of energy you're bringing.
Resources Mentioned
Related Episodes
Quick Reads
Companies headed by introverts performed better in a study of thousands of CEOs: A great read for everyone, but especially if you're hiring.
In-Depth Reads
15 Rules for Negotiating a Job Offer: Well worth the entire read. Also of note is how many times it's mentioned by negotiation experts to not deceive the other party (even the FBI tells the truth when negotiating for hostages).
Why Group Brainstorming Doesn't Work: I agree with most of this, and I'm seeing more and more people making this claim. I like the proactive steps at the end on how to do better.
Books
The Power Paradox: How We Gain and Lose Influence: I just finished reading this book by past guest Dacher Keltner. Once you read, you'll see the fingerprints of power in virtually every human interaction.