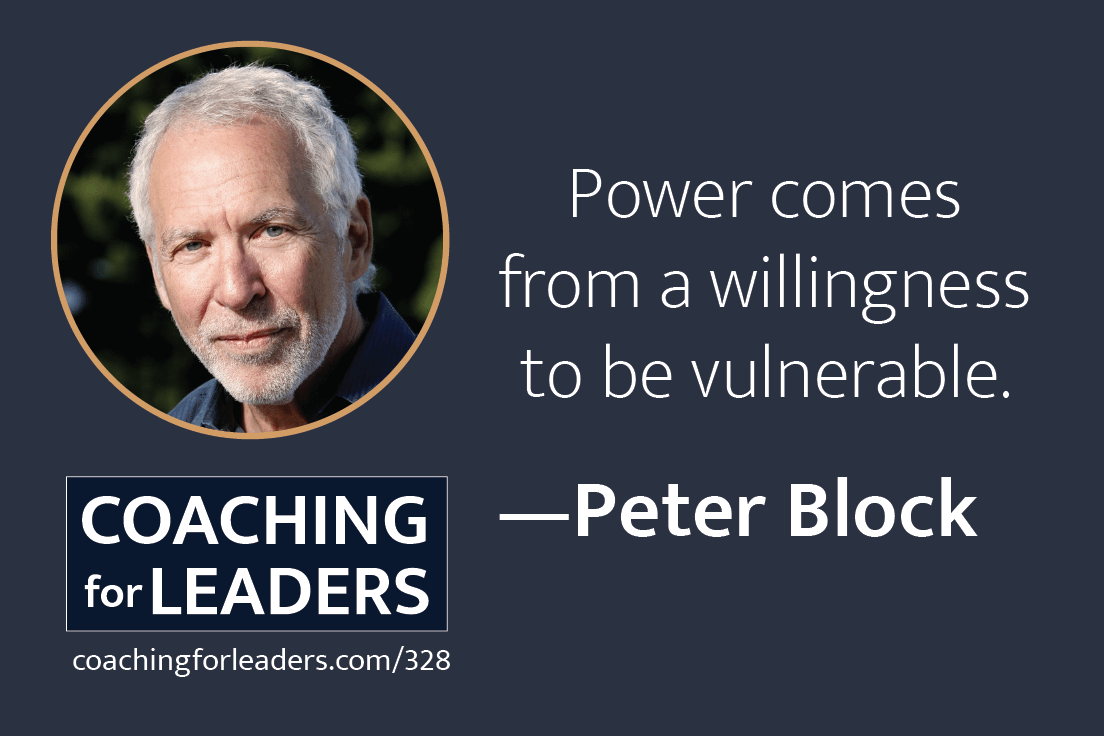 Several years ago, I was chatting with a senior leader in a large, government organization. Like most government agencies, their employees were immersed in bureaucracy and politics every day.
He was telling me about what he saw helped people be successful in the organization over this career. Generally, he ran into two kinds of people:
The first (most common) kind of person had run into a lot of politics early in their career, had a few early setbacks, got disheartened, and basically threw up their hands and refused to engage with the organizational politics all around them.
The second kind of person (less common) also ran into politics a lot early on, had some similar setbacks — but for whatever reason, recognized that learning to operate within a political system was part of the job and decided to learn how to get lots better at it.
He noticed again and again that the people who saw both the positive aspects of organizational politics — and who worked to get better at it — were not only happier employees, but almost always went on to be some of the most influential leaders in the organization.
Every organization has politics and getting better at navigating organizational politics is an essential skill for most leaders.
Whenever I've fielded the, "How do I deal with the jerk across the conference table?" question, one of my go-to recommendations has always been Peter Block's book, The Empowered Manager*. That's why I was excited to have him on this week's episode.
If you know someone who's struggling with an opponent or adversary in the workplace, this is the episode to share with them. You might also find my PDF notes of highlights from Peter's book to be helpful (free membership required for download).
Organizational politics is one of the most common topics the managers, executives, and business owners are working with each other on within the Coaching for Leaders Academy. Applications open again in January. If you want to be one of the first to know when the applications are available, now's the time to get onto the early alert list.
Weekly Guide: Related Episodes
Weekly Guide: Free Book
The Influencer Economy: Ryan Williams was on the podcast a few weeks ago teaching us about the three anchor stories we need. He emailed yesterday to alert me that the Kindle version of his bestselling book, The Influencer Economy, is FREE on Amazon today and tomorrow (that's a pretty good price, eh?) Be sure to grab it today.
Weekly Guide: Articles
Joy is the Leading Indicator: This is one week of the year the work "joy" is on a lot of our minds. Patrick Lencioni reminds us that we might want to start noticing joy a lot more at work, too.
'Be The First Domino': Advice From The Most Connected Man In Business: Lines up beautifully with what we do in our Academy. Love the "first domino" analogy.
3 Reasons Why Everyone Needs to Understand Leadership: Johanna is right on with these three points. Especially point #1 — a lot of leaders know this, but ignore it in practice.
4 Steps for Dealing with Self-Doubt: Excellent points in this article — plus this key message: virtually everybody deals with self-doubt.
Training Programs and Reporting Systems Won't End Sexual Harassment. Promoting More Women Will: Agreed — and basically the same thing that Jonathan Raymond said on episode #327 earlier this month.
Weekly Guide: Video
Little Drummer Boy by Pentatonix – My favorite holiday music video will get you in the spirit. Merry Christmas if you're celebrating this week.
Next Week
Chip Heath joins me to share the lessons from his new book with brother Dan Heath: The Power of Moments: Why Certain Experiences Have Extraordinary Impact*.
Sharing
Received this from a friend or colleague? Subscribe to the Coaching for Leaders podcast on iTunes, Google Play, or Stitcher.